For additional information and to make a purchase, please Contact the Artist.
For Private Commissions please see guidelines below available artwork.
---
· Drawings (Sketchbook)
· TriColor Drawings
· Oil Paintings
· Etchings
· Abstractions (Acrylic)
---
Commissions
Commissions are accepted in all formats, with examples of general sizes below, mural commissions available. (Prices upon request.)
Please note: 
Artwork is shown below as an example of commission type and size, these pieces are not currently available for sale.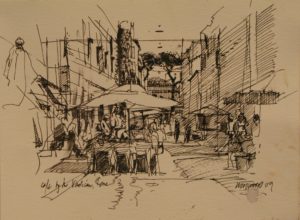 Drawings (Sketchbook)
9" x 12" to 18" x 24"
---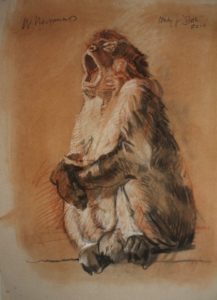 Tricolor Drawings  
25" x 20" to 36" x 48"
---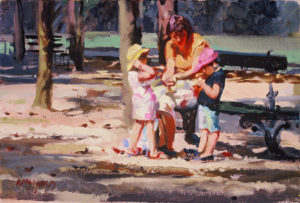 Small Oil Paintings
9" x 12" to 12" x 18″
---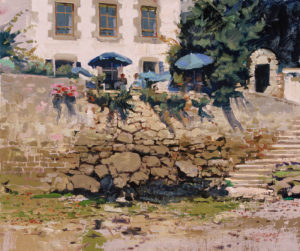 Medium Oil Paintings
18" x 24" to 24" x 30"
---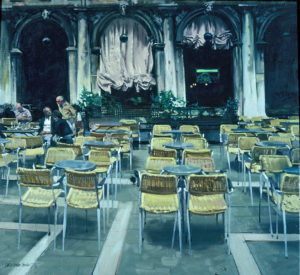 Large Oils on Linen
36″ x 48" up to 48″ x 60"
---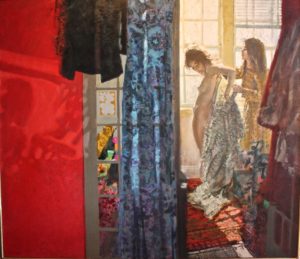 Grand Format (Museum Scale)
60″ x 69″
---